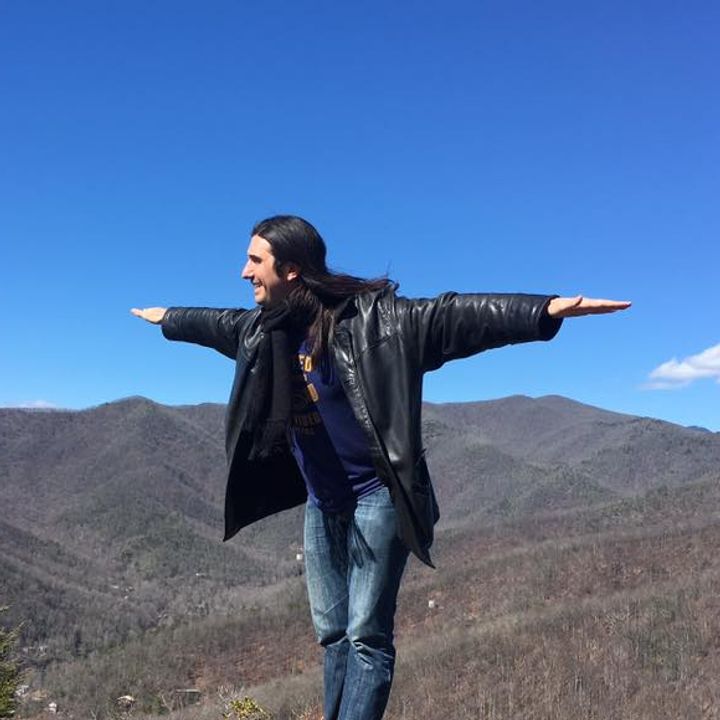 BIO
Kentucky Soul is the vision of musician Yani Vozos accompanied by various artists to create musical medicine that inspires love and longing; bringing people together to dance and celebrate life. 
Yani Vozos is a singer/songwriter and multi-instrumentalist (guitar, mandolin, charango, and sitar) from Kentucky.   He performs original music in many styles ranging from acoustic latin- folk -rock rhythms to funky jazz grooves to traditional old- time folk and bluegrass.  His music is upbeat with writing that focuses on positivity and universal spiritual connections with the earth that everyone can relate to.  Yani writes music directly from his heart with the intention of sending out vibrations of love and joy to inspire people around the world.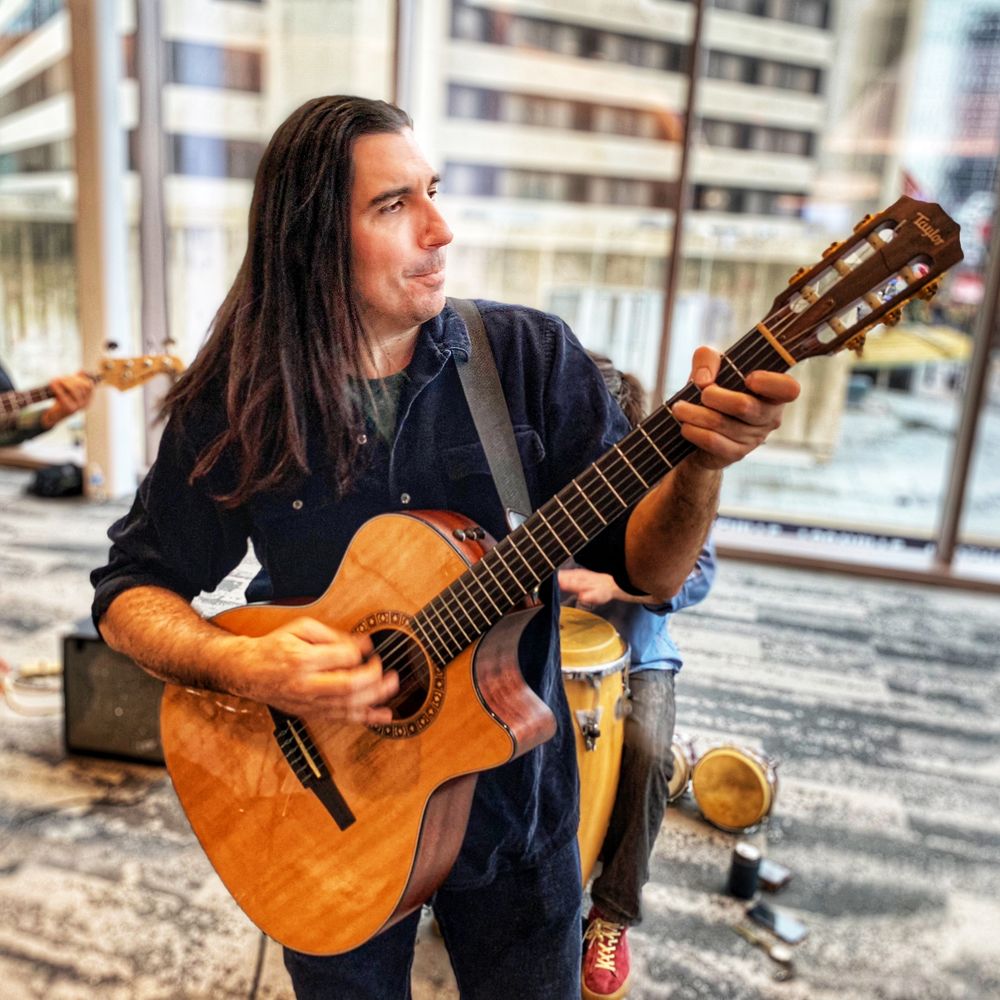 Yani's Musical Adventure
Yani's musical adventure began in rural Eastern Kentucky where he grew up listening to his parent's records of motown, blues, classic rock, and country. When he was 15 years old he fell in love with the guitar and began ravenously learning Led Zeppelin, Jimi Hendrix, Metallica, Santana, Red Hot Chili Peppers and Allman Bros songs, practicing 6 hours a day as a teenager.  After high school he left Kentucky to attend college and it was then that Yani discovered jazz music during his time living in Pittsburgh and NYC.  After college, as a Peace Corps volunteer in Honduras, Central America Yani fell in love with  Latin music.  After he returned home to Kentucky in 2003, he rediscovered and dug into the Kentucky folk and Bluegrass music of Bill Monroe on mandolin.  Now after all of these years, the music he plays is an amalgam of all of these styles infused with a little bit of love and lots of inspiration.